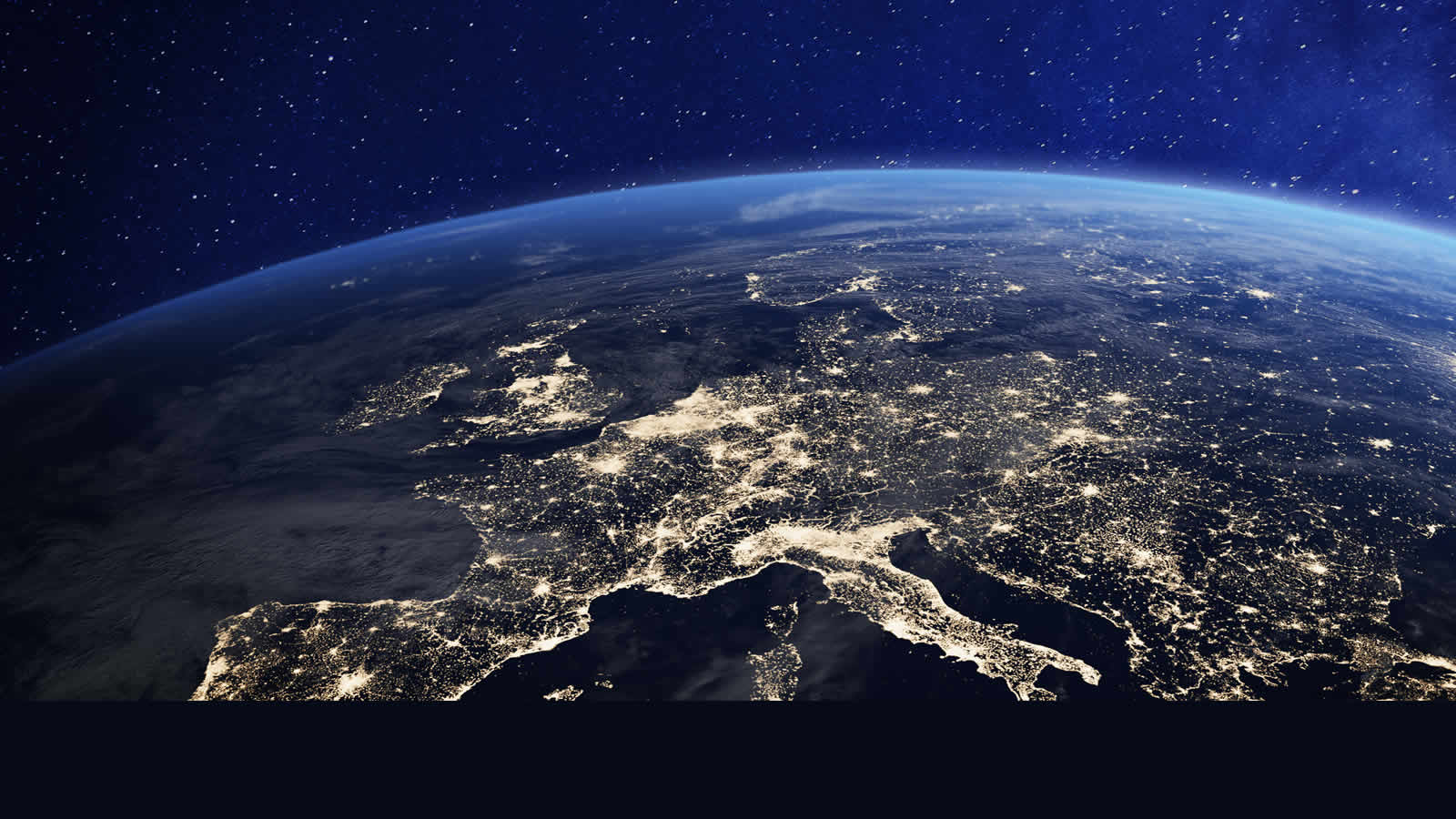 TISICS engineer awarded UKRI Future Leaders Fellowship

Today, UK Research and Innovation (UKRI) announced a £1.2M award to TISICS engineer, Ayantika Mitra, to transform advanced materials manufacturing through digital technologies.

UKRI's flagship scheme invests in outstanding individuals across the UK and, for the first time, five of the awards will support new research and innovation leaders based directly in businesses. The scheme is designed to develop their careers while tackling ambitious global challenges and seize the vast opportunities in science, innovation and industries of the future.

Ayantika's work will focus on developing automation and Industry 4.0 technologies to accelerate the adoption of advanced metal composite materials. The 4-year project 'RAiSE: Radical Approaches in new materials Science and Engineering' will develop tools across TISICS' multi-stage manufacturing processes to enable rapid certification and qualification of new lightweight products for spacecraft and aircraft.

The project will be carried out in close collaboration with aerospace industrial partners and is supported by advanced materials and processing expertise from University of Derby, University of Manchester and the Henry Royce Institute for Advanced Materials.
Prof. Angelo R. Maligno, Research Chair in Composite Materials, University of Derby said:

"We are delighted to be part of this research project as it will give us the opportunity to further advance our knowledge on digital technologies for the development and manufacturing of Metal Matrix Composites (MMCs) and related advanced structures."

Prof. Philip J. Withers, Chief Scientist and Regius Professor of Materials, Henry Royce Institute said:

"I am especially proud to be involved in this project because one of the aims of the Royce Institute is to provide SMEs with access to the R&D facilities characteristic of a major multinational. I have had the pleasure of working with TISICS in their efforts to develop these state-of-the-art composites for many years and so I am really excited by this opportunity. This award demonstrates how by combining skilled expertise from industry with access to state-of-the-art processing equipment, we can help to drive research and innovation and accelerate the uptake of Industry 4.0 approaches underpinning the next industrial revolution."

Dr. Tommaso Ghidini, Head of the Structures, Mechanisms and Materials, European Space Agency said:

"ESA is excited to hear about the fellowship of Ayantika that will be of great value for TISICS for enabling digital transformation of their manufacturing processes and its industrial competitiveness. Through an ESA GSTP funded activity, TISICS is already working with partners to automate the current manufacturing technology by robot assisted lay-up. This combined with a diffusion bonding process allows TISICS to manufacture repeatable net-shape parts, reducing both material wastage and production lead-times whilst at the same time minimising final machining/finishing operations. This process automation is only one element towards a complete industry 4.0 production line. Establishing such competences is fully in line with the efforts of the European space community and in the core of ESA's technology development theme for advanced and digital manufacturing."

Stephen Kyle-Henney, Managing Director, TISICS Limited said:

"This is a fantastic opportunity for TISICS to accelerate digital manufacturing processing at our Farnborough facility. Automation is essential to achieve the reproducibility and economics demanded by our space and aerospace customers for flight-critical systems. Ayantika has brought an amazing skill set to support our world leading lightweight materials technology. She has demonstrated the commitment and competence to enable TISICS investment to co-fund the UKRI fellowship grant and ensure we are production-ready for our next phase of growth. UKRI's continued support for SMEs like TISICS ensures we can deliver the technology needed for the next generation of fuel-efficient aircraft and high-performance space systems."

View the official UKRI announcement here.

Visit the UKRI website for more information on the Future Leaders Fellowship.