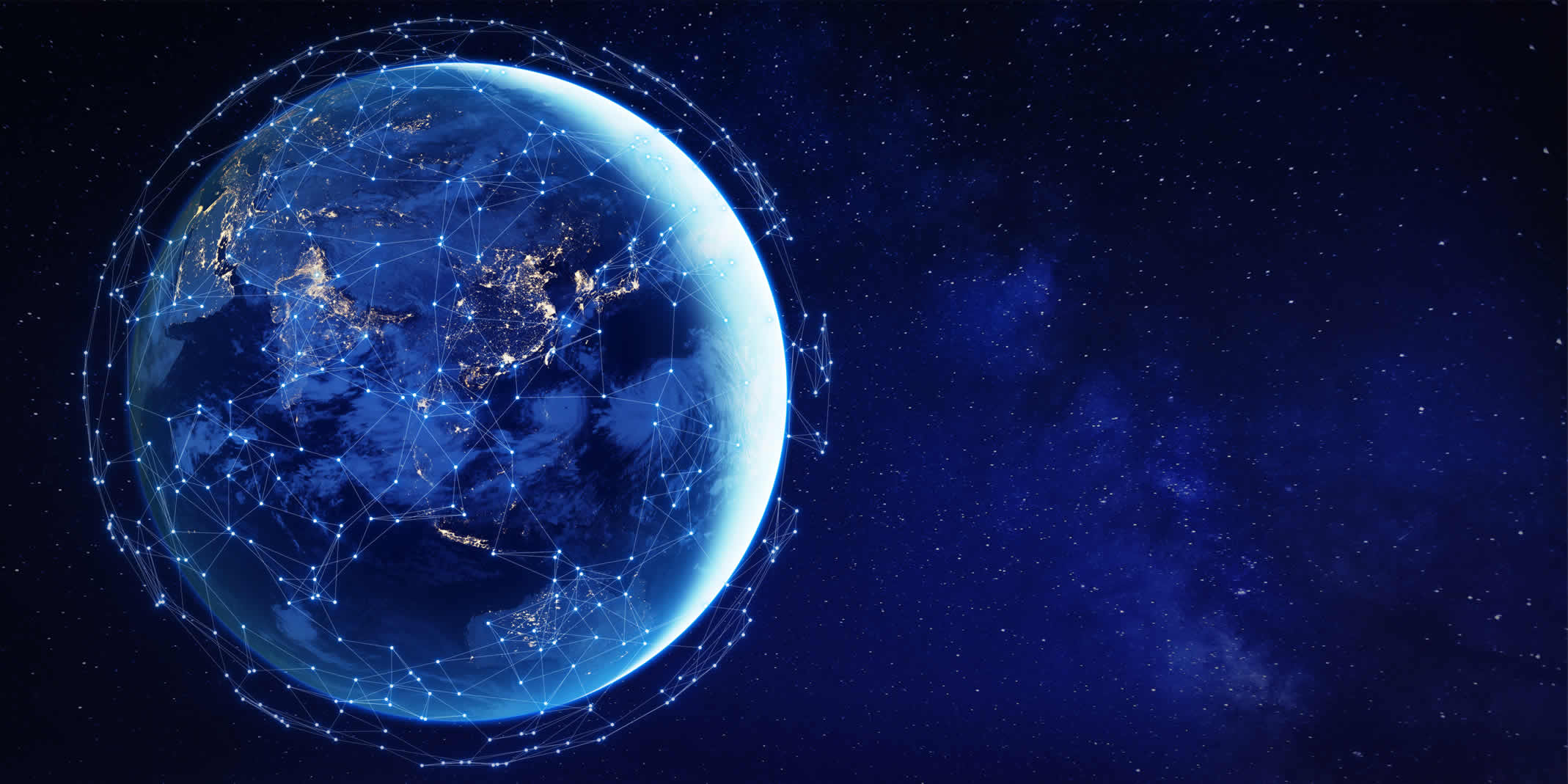 TISICS is pioneering lighter, faster production rate spacecraft and aircraft components with world-leading metal composite technology.
Transforming metals for a greener, brighter future
TISICS develops high-strength metal composite and innovative net-shape technology to deliver lighter components for greener and cheaper planes, spacecraft and industrial equipment.

We're leading a new class of materials and manufacturing technologies to solve some of the world's toughest engineering challenges.
Discover what drives us
Capabilities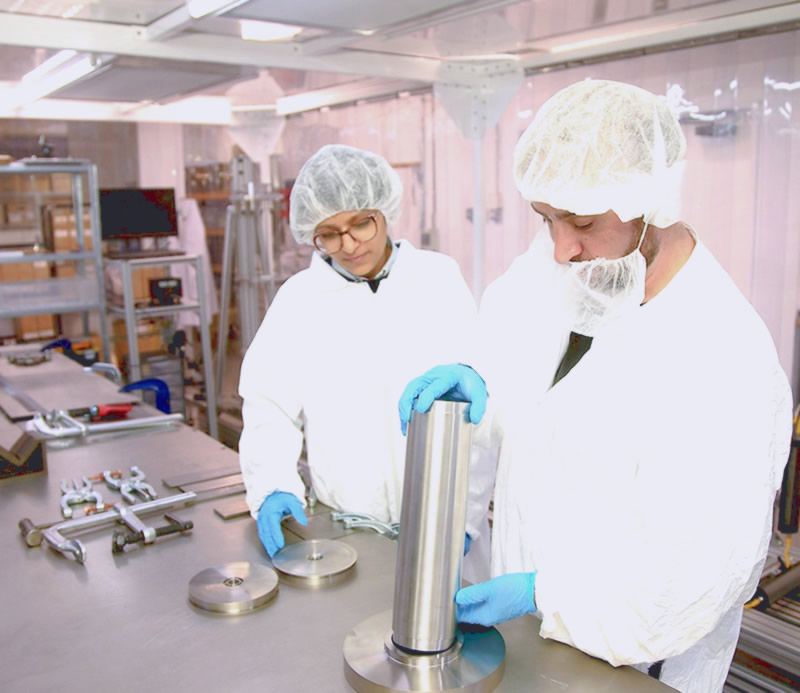 Based in the UK, our vertically integrated production capabilities allow complete flexibility of design from conception to final component manufacture.

Discover the range of design, fabrication, testing and analysis capabilities at the heart of our processes.


Partners and Collaborators